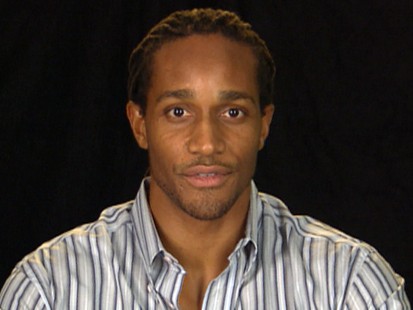 Just look at 29-year-old Michael Cory Davis, and you might wonder why he has yet to become a household name. He's an attractive young actor with chocolate-brown skin, shoulder-length locks and endearing eyes, who may end up getting more attention for his activism than his work in Hollywood.
If you can get beyond his striking good looks and actually listen to what he has to say, you'll find an adamant and articulate activist with an infectious passion for combating global injustice.
This passion is quite evident in his latest film, "Cargo: Innocence Lost," which sheds much-needed light on the billion-dollar sex trafficking and forced prostitution industry. For the past four years, Davis has been working as an activist for sex trafficking victims, after he found unexpected celebrity in eastern Europe and was approached to lend his name to the cause...
READ THE FULL ARTICLE AT
ABCNews.Go.com